Kelbrick photography is a proud product of Dr. Henry Kelbrick's love and passion for Wildlife and Sports action Photography.
Dr. Kelbrick is a member of the Photographic Society of South Africa. He was junior photographer of 2011 in his club, AFO, which is one of the biggest clubs in South Africa.
Kelbrick Photography is based in Pretoria which gives him access to the majority of lodges and game parks in South Africa.
By profession, Dr. Kelbrick specializes in sports medicine, thus giving him access to many sport events and stadia.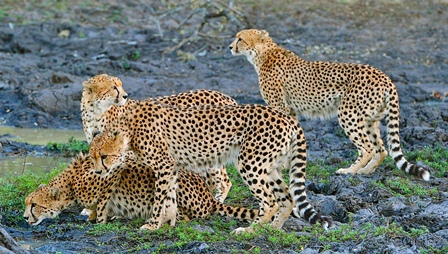 Henry Kelbrick has been involved in photographic safaris all over the Southern part of Africa and as far North as Kenia (Masai Mara). When contracted he does photographic shoots for wildlife safaris and lodges for websites and brochures.
Kelbrick Photography is intensely involved in the sport world. He does photographic profiles for Olympic athletes, provincial and international rugby players. On request he will do a sport profile of any event highlighting your abilities, or of any selected player of your team, even at school level. Kelbrick Photography has experience in photographing a variety of sport, including golf, athletics, rugby, netball, water polo, cricket, tennis.